Meet The Fireside Beauty Bar Family
Our exceptional team of stylists and skin care professionals are dedicated to ensuring that you always receive the best treatment every time you visit.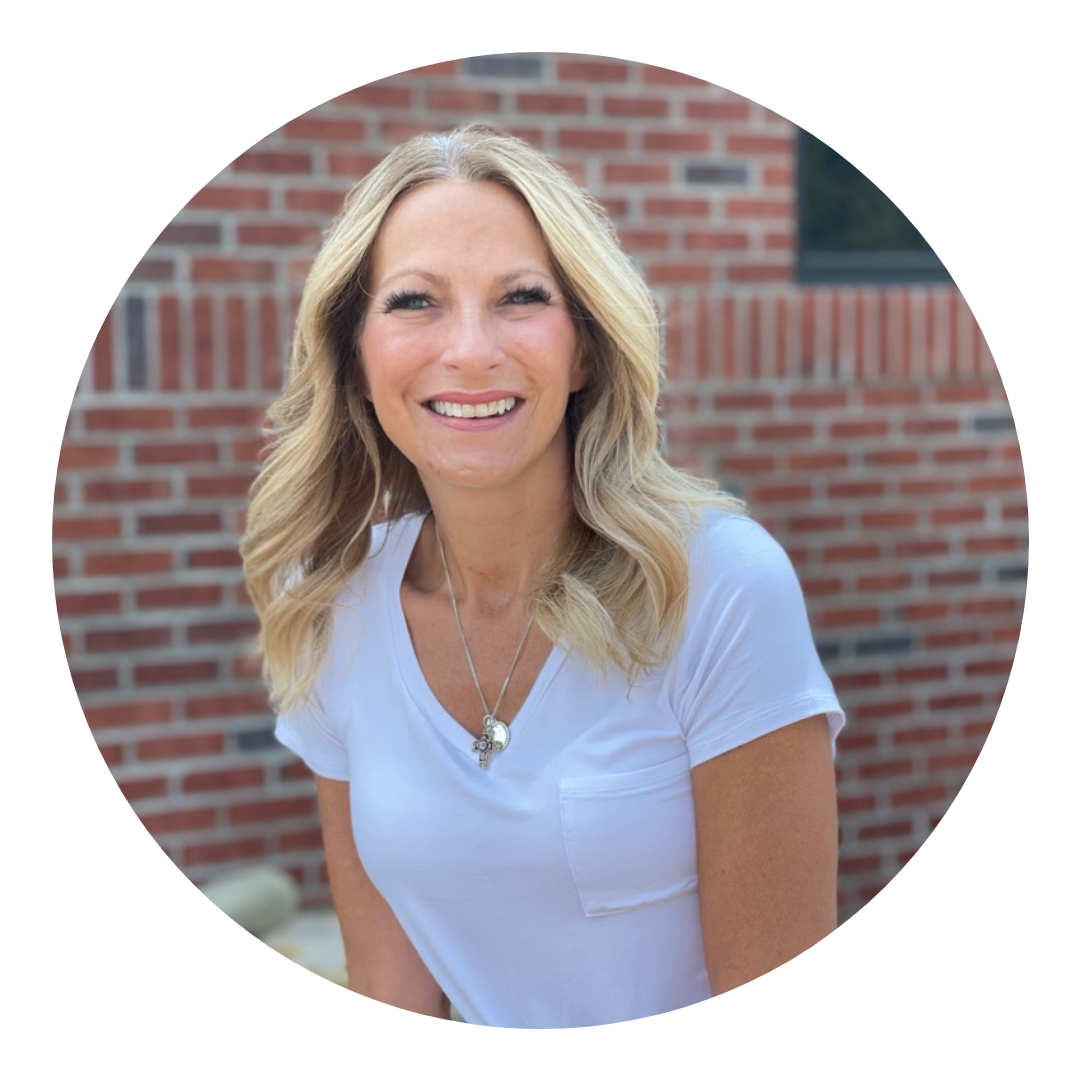 Laurie Brain
Owner & Stylist
Hi, I'm Laurie, owner and stylist at Fireside Beauty Bar. My passion for helping people look and feel more beautiful began thirty years ago when I began my career with one of Pittsburgh's most renowned stylists. Ten years of honing my skills at this popular salon gave me the experience and confidence to pave my own path. For the next twenty years, I cut and styled hair in my home salon. Now, I'm ready to take the next step in my career with Fireside Beauty Bar. And I get to fulfill the dream of operating my own salon with the best partner anyone could ask for – my daughter Riley! Together, our mission is to bring high quality, affordable hair and skin care services at a reasonable price to the Venetia community.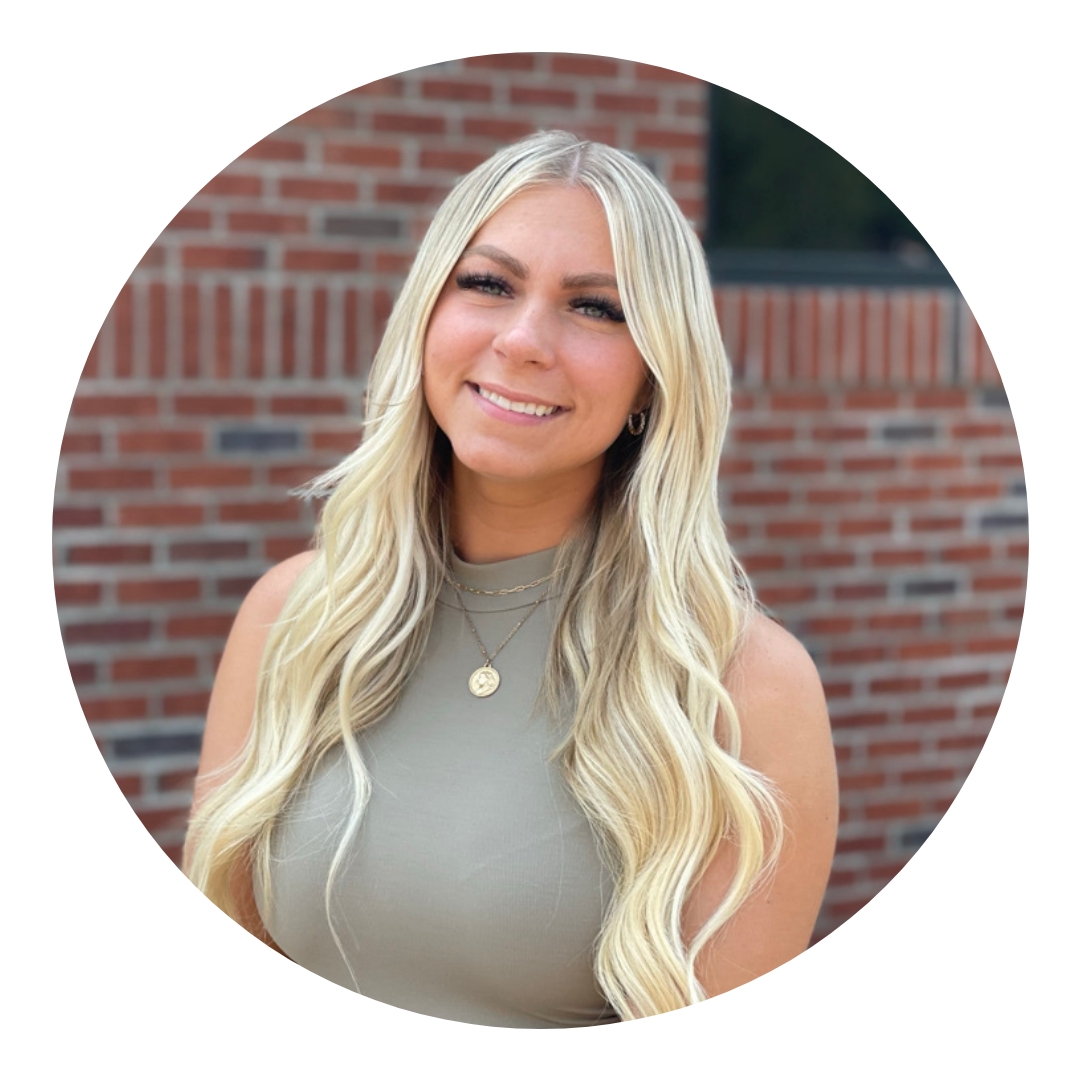 Riley Brain
Stylist
Hi, I'm Riley, a stylist at Fireside Beauty Bar. My professional career in the industry began two years ago but my passion for hair care and styling started in childhood. Watching my mom at work in our home, admiring her skills, and seeing the joy in her customer's eyes when they looked in the mirror, all of those things had a tremendous impact on me. By age seven, I knew what I wanted to do with my life. Now, I am a professionally trained stylist who specializes in extensions. As well as being a certified bellami stylist, I love all things color, staying up to date with the latest trends, styles and products, and I enjoy men's haircuts, too!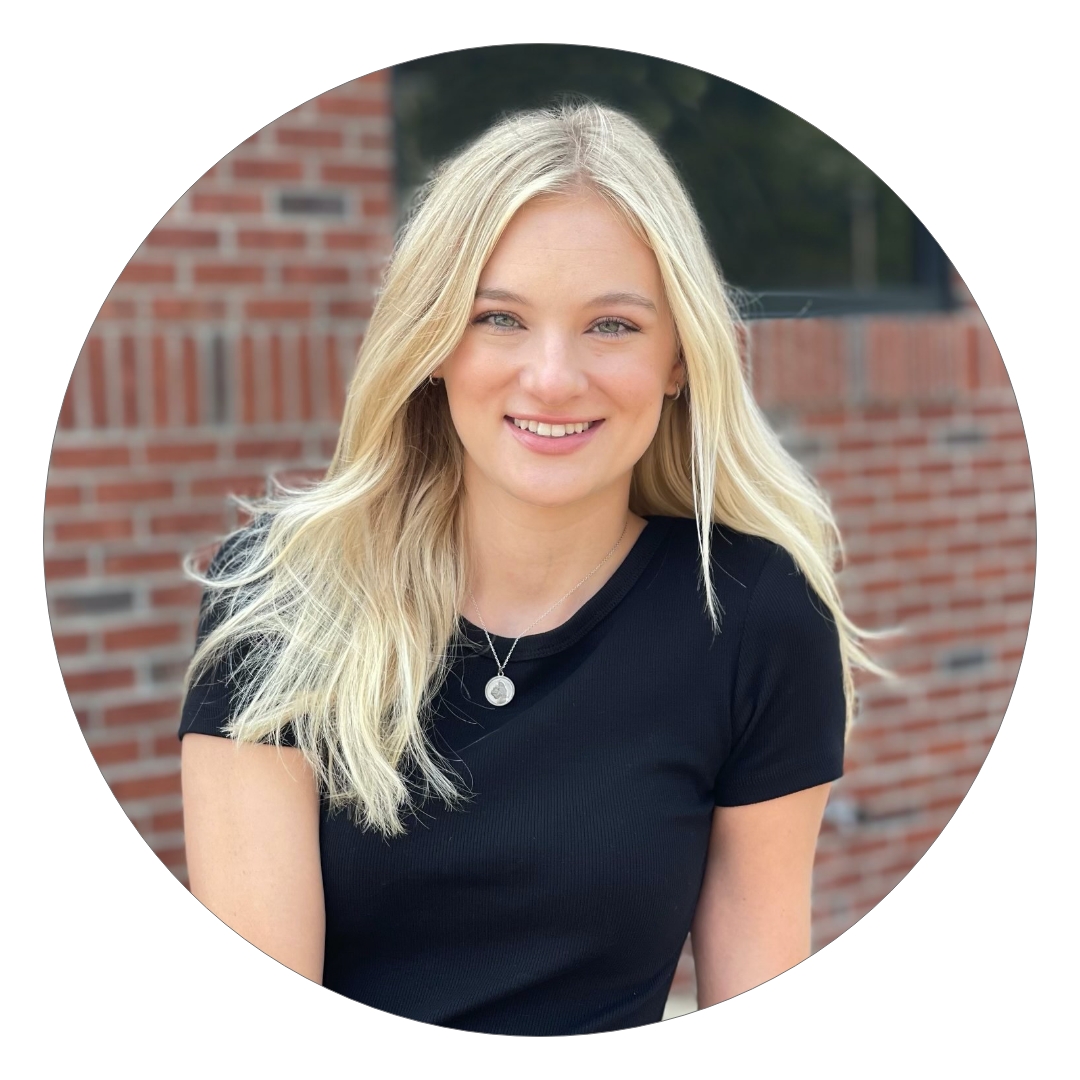 Jen Pardini
Esthetician
Hi, I'm Jen, a licensed esthetician specializing in lashes, skincare, and full-body waxing. A graduate of the University of Pittsburgh, I originally set out to pursue a career in the corporate world. However, years of working in that environment convinced me that an office is not where I was meant to be. I decided to change my professional career course and enrolled at the South Hills Beauty Academy. It was one of the best decisions I've ever made! Feel free to reach out to me any time with questions or appointment inquiries for your esthetic needs!